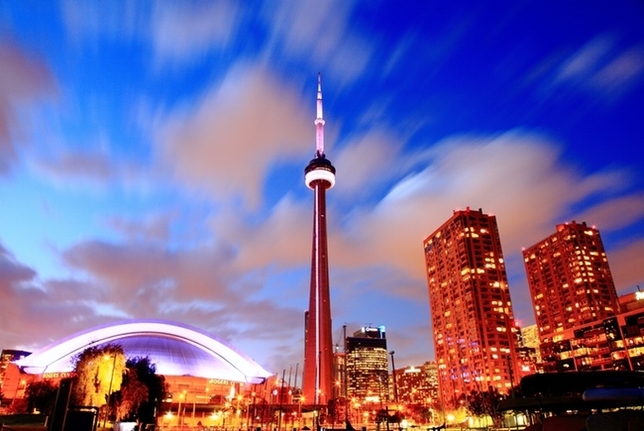 The number of homes sold in Canada this year is expected to match or exceed 2012 levels in two thirds of markets with nationally sales reaching a five year high, according to the latest outlook report. The price of an average Canadian home is forecast to climb to $380,000, also a new record, says the RE/MAX Housing Market Outlook 2014 which examined trends and developments in 25 major centres across the country.
'Housing values have been incredibly stable this year, propped up by relatively balanced market conditions. Ontario-Atlantic Canada markets showed steady price appreciation throughout the year, with Hamilton-Burlington, Barrie and District, St. John's and the Greater Toronto Area all reporting increases of 5% or more in 2013,' said Gurinder Sandhu, executive vice president and regional director RE/MAX Ontario-Atlantic Canada. He pointed out that while the national picture has been quite rosy in terms of sales activity, the regional performance has been more varied, particularly in Atlantic Canada and although East Coast sales have softened over last year's level the region is poised for future growth. 'Solid economic performance, low interest rates, and rising consumer confidence will all factor into next year's outlook. The momentum that emerged in most residential housing markets in the final half of 2013 is expected to spill over into 2014,' explained Sandhu.
---
Butterfly Residential are market leaders in the luxury real estate sector with exclusive properties for sale and luxury properties for rent in some of the finest locations across the world.